About
Elberon Development Group, a third-generation family business, has been developing, constructing, owning, and managing commercial real estate for nearly a century. Founded by David O. Evans in 1920, the Company began as a general contractor and has evolved into a full-service commercial real estate company.
Elberon Development Group owns and manages a portfolio of approximately 2.5 million square feet, much of which consists of warehouse space in Elizabeth, NJ within a two mile radius of the Ports of Elizabeth and Newark and Newark International Airport. The portfolio includes several of the same properties originally developed by the founder of the Company, and several others either recently developed or acquired from third parties.
In 2012, the Company received the prestigious NAIOP-NJ Deal of the Year Award for a complex and time-sensitive transaction that resulted in the development and construction of a 524,000-square-foot modern distribution and grocery warehouse for Wakefern Food Corp.
Elberon Development Group's most recent major project involved the redevelopment of two sites totaling 17 acres into a 135,000 SF freezer warehouse for Seafrigo Cold Storage and a 90,000 SF multi-tenanted warehouse for Pilot Air Freight and Frigopak, a division of Seafrigo Cold Storage. The project was recognized as NAIOP-NJ's Industrial Deal of the Year in 2016, making Elberon Development Group a two-time winner of this award over a four-year period.
Elberon Development Group will continue to look for opportunities to leverage its local expertise to grow through acquisition or development in the same geographic area of its current portfolio. The Company also provides services to third parties on a selective basis in the form of property management, asset management, or consulting as to leasing or development.
News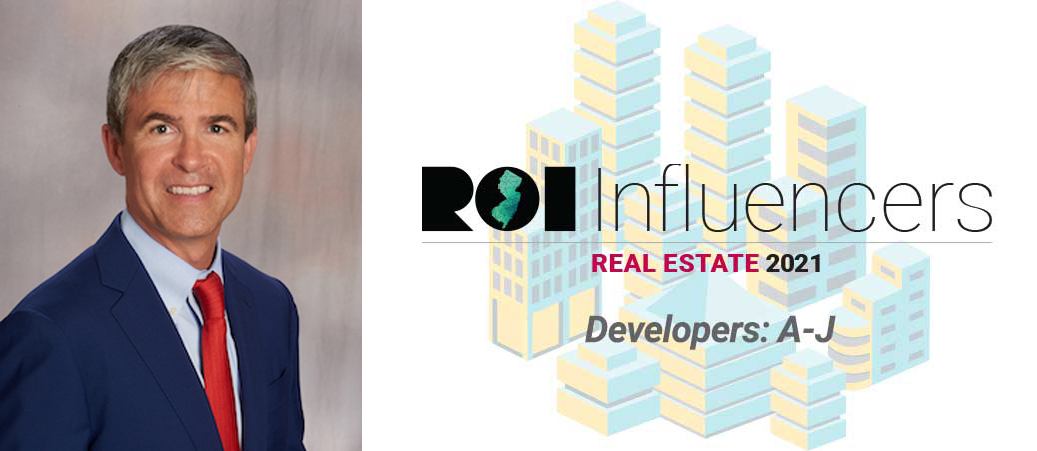 Dave Gibbons Named to List of Top Developers in New Jersey
ROI Influencers: Real Estate 2021 — Developers Read more